The Friday 56 is a weekly meme hosted by Freda's Voice, and the rules are pretty simple:
Grab a book, any book.
Turn to page 56 or 56% in your eReader
(If you have to improvise, that's OK.)
Find any sentence, (or few, just don't spoil it).
Post it.
Add the url to your post on Freda's Voice.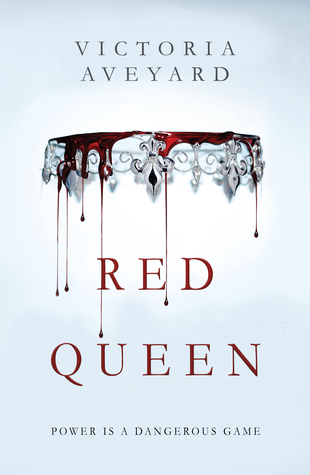 This week I chose Red Queen by Victoria Aveyard as I'm currently reading, and enjoying, it.
So, here's the quote:
"Aren't you coming?" I can hear the desperation in my voice, almost begging Walsh to stay with me. But she backs away, leaving me alone. Before I can hold up the line or otherwise ruin the organized assembly of servants, I force myself forward and out into the sunlight of what she called the Spiral Garden.
If you haven't already heard of this book, what do you think it's about?
Also if you have a Friday 56 post of your own leave the link in the comments so I can check it out.
Happy reading!