Top Ten Tuesday is hosted by The Broke and the Bookish once a week, and this week's list is books that would be on my syllabus if I taught fantastically depicted side characters (which is probably the longest title I have ever typed). I may dislike some of these characters, but that doesn't stop them from being incredibly well-written. I just hope I can come up with ten.
Number one: Severus Snape from the Harry Potter series by J. K. Rowling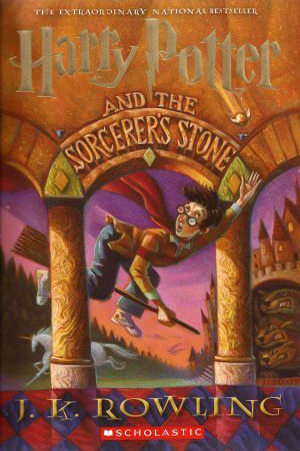 OK, I admit I do have a slight love for Snape. One of the reasons why is probably due to how beautifully his character is unraveled throughout the series. He goes from a cruel, snarky, cold-hearted professor of potions, to a man with true emotions who has lost so much and who is very lonely.
Number two: Lucien from A Court of Thorns and Roses by Sarah J. Maas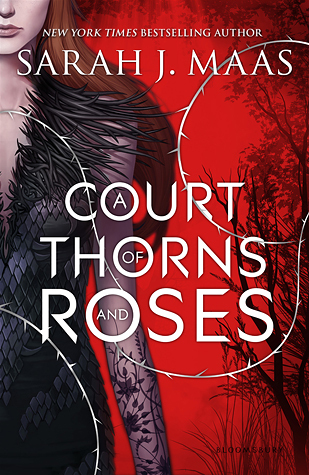 Lucien is a great character as he given little idiosyncrasies which bring his character to life, making him all the more believable and loveable.
Number three: Isaac from The Fault in Our Stars by John Green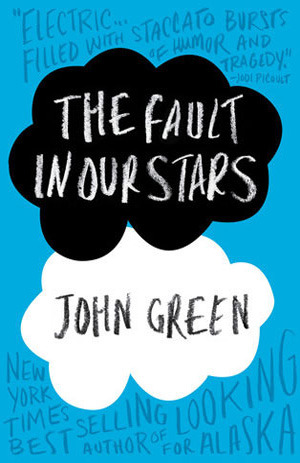 John Green's writing style really made Isaac's character come to life, with his brutally honest humour that made him seen entirely real.
Number four: Boris from The Goldfinch by Donna Tartt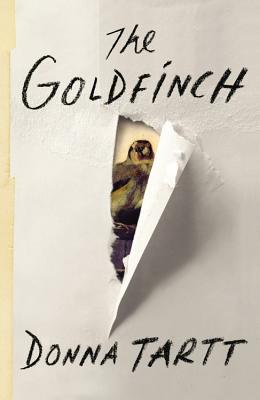 I admit I am not a great lover of this book, but I will admit that Donna Tartt did write Boris as a brilliant character. While I don't exactly like him, the choices he makes in his life fits his personality well, making Boris probably the most relatable part of this entire book.
Number five: Jaxon Hall from The Bone Season Series by Samantha Shannon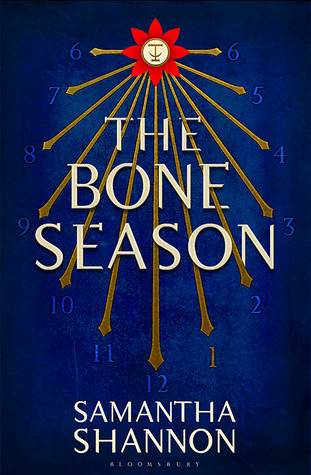 What made me think of Jaxon was how well his questionable morals were depicted. The reader was constantly left questioning about his intentions until about half way through the second book, and even then we didn't know how low he would stoop. That shows how well-written his character was.
Number six: Aedion Ashryver from Heir of Fire by Sarah J. Maas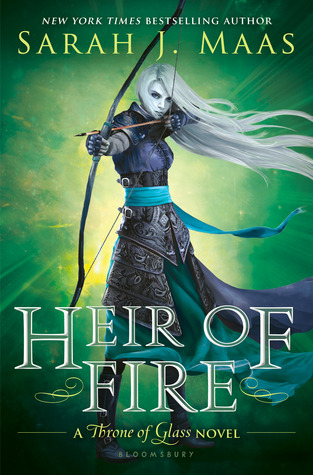 His attitude is probably my favourite thing about him, as it is cold and business-like. This makes the intimate friendship he developed with Celaena all the more important.
Number seven: Bertha Mason from Jane Eyre by Charlotte Bronte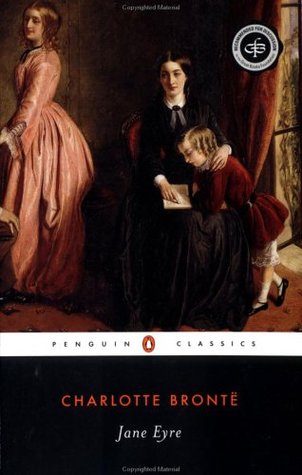 Also know as Mr Rochester's insane first wife, she really wasn't in it much, but I love how Charlotte Bronte teased us before revealing her, making Bertha's character all the more interesting and compelling.
I guess seven is alright. I was aiming for at least eight, but I couldn't think of anymore. I know I've missed a load out but I just can't think of anymore right now.
Anywho, what do you think? Who do you think is an amazingly written side character? Also, if you have a TTT post of your own leave it in the comments so I can check it out.
Happy reading!