My book reading this month hasn't been the best. I have been in a book reading slump for ages now, and it's getting increasingly harder to get out of. I only read two books, but I guess it's better than nothing, right?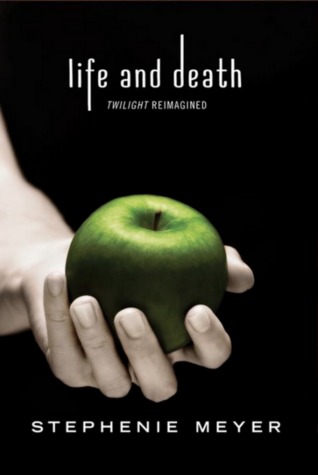 The first book I read was Life and Death: Twilight Reimagined by Stephanie Meyer. This is basically the same as Twilight, but most of the genders of the characters are swapped. I used to be a lover of the Twilight saga, and, while I can see all the flaws in it now, a part of me still does love it. For this reason I can't rate this book as I am way too emotionally attached to it, but I will say it's bloody weird and the ending made me sad. Also the names are ridiculous! Beaufort for duck's sake! Why Beaufort?! (I am sorry if I just insulted anyone named Beaufort).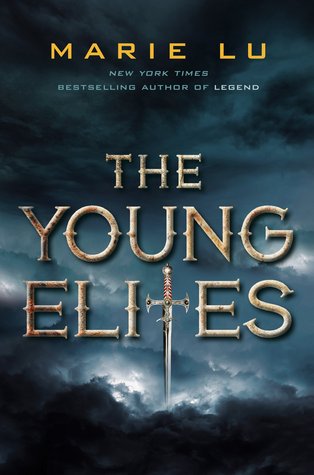 The second, and last, book I read was The Young Elites by Marie Lu. This was a great book following a young girl, Adelina Amouteru, who survived a fever that left her marked and with powers. People like her are named malfettos and are killed in the streets for being demons. But there are other people with powers who have banded together and have come to be called the Young Elites. I really enjoyed this book and it was different in so many ways to other books. This gets a solid 4 out of 5 from me, and I will hopefully review this book in the future.
What's been your favourite read this month? Let me know in the comments because, as always, I'm curious.
Happy reading!