If you haven't noticed, I've not blogged in a while. I haven't been well, and I haven't had the energy or the drive to write anything. But I'm starting to feel better, so I thought I might as well FINALLY do my admittedly pitiful September wrap up.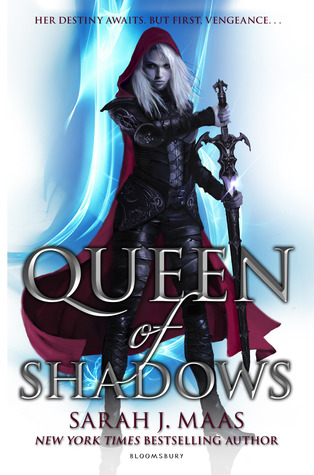 I read two books in September, the first being Queen of Shadows by Sarah J. Maas. This was a continuation of the Throne of Glass series, and was absolutely amazing! Things happened in that which I thought I would hate to happen, but I actually really agree with it now. There was so much character development, and it was so emotion-filed and action-packed that I don't plan to review it anytime soon, because it would be so crappy and biased that I wouldn't want you to read that.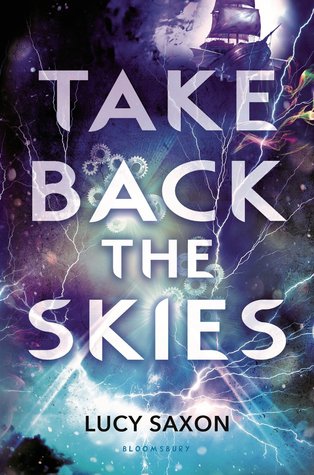 The second, and final, book I read in September was Take Back the Skies by Lucy Saxon. The was a steampunk-esque novel following a young girl, Catherine, who was brought up privileged as a government brat, safe from the Collections, where the young were taken away to fight in a war. Catherine decides to stow away on a skyship, pretending to be a kid escaping the Collections in an effort to escape her old life so she could go and adventure. This obviously isn't that simple, and it's a lot more turbulent that she ever imagined. This was definitely an interesting read, and, while it wasn't amazing, it did have some good aspects. I gave this 3.5 out of 5, and the review will hopefully be up for this soon.
Happy reading!