Top Ten Tuesday is hosted by The Broke and the Bookish once a week, and this week's list is a freebie, so I decided to do a subject that I missed, and that is my favourite books I have read so far in 2015. This is in chronological order and used my list of books I have read so far this year which I have up on my blog (click here to check that out). I have reviewed a lot of these books so I'll add the links to those reviews too.
Number one: All the Bright Places by Jennifer Niven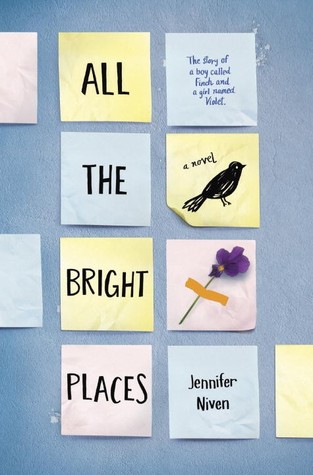 This was a great and emotional read that I highly recommend. Here is my review for it if you want to check it out.
Number two: Catching Fire by Suzanne Collins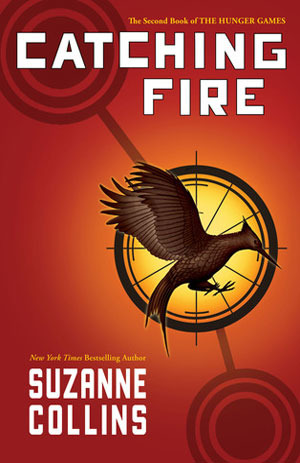 Out of all of the books in the Hunger Games trilogy this my favourite. I know that's strange as most people love the first book the most, but I find that this is just so interesting and I love how politics played a part in this. Quick question though: am I the only one who thought Mockingjay was only passable, and it would have been much better if it was two books and not one? Let me know what you think about this in the comments.
Number three: The Strange and Beautiful Sorrows of Ava Lavender by Leslye Walton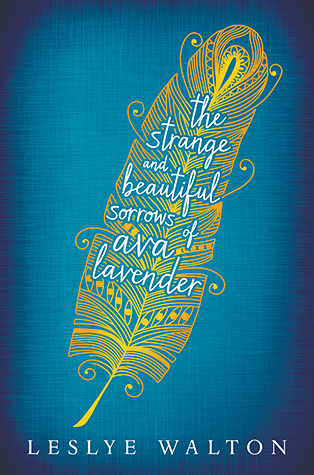 Gah! This book! Just read it! And click here if you want to see my review for it.
Number four: The Emancipation of a Buried Man by Eddy Gilmore
I was contacted by the author to read this book, and I really enjoyed it! It was so interesting and inspiring and I really suggest that you read it. Click here to see my review of it.
Number five: Every Day by David Levithan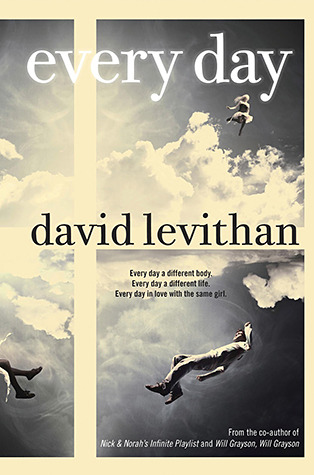 I love the idea of this book, and, if you want a book that makes you think, I suggest this book. Click here to check out my review.
Number six: The Mime Order by Samantha Shannon
This is the sequel to The Bone Season and it is much better than the first book in the series. If you want a dystopian, paranormal read I recommend this series, specifically so you get to read this book. Here's my review of The Mime Order and The Bone Season if you want to see what they're about.
Number seven: A Court of Thorns and Roses by Sarah J. Maas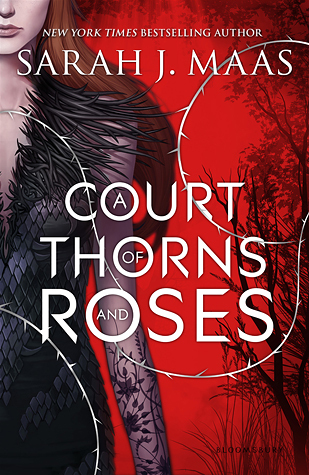 If you want a good beauty and the beast retelling read this! It's the first book in a series and it will leave you wanting more. Again, click here to read my review.
Number eight: Heir of Fire by Sarah J. Maas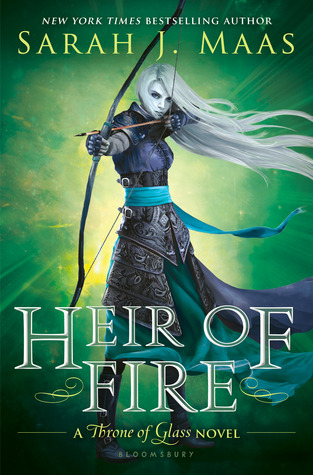 I love the Throne of Glass series, but I didn't just want to name all of the books, so I decided that this is probably my favourite in the series. I was stuck between this book and Queen of Shadows, but I think I prefer Heir of Fire just an ickle bit! Here's my spoiler filled review of the entire series (minus Queen of Shadows) if you don't mind me rambling.
Number nine: The Final Empire by Brandon Sanderson
This is the first book in the Mistborn trilogy, which is a high fantasy trilogy filled with action, politics, three dimensional characters, and it is just brilliant! I have read the second book too, but I prefer the first. The second book is still great though!
Number ten: The Martian by Andy Weir
I love a good science fiction book which is both interesting and funny, and this definitely ticks both of those boxes. And, for the final time in this post, click here to check out my review for this book.
I have never hated the words 'click' and 'here' so much…
Anyways, what's your favourite book of the year so far? Also if you have a Top Ten Tuesday post of your own leave the link for it in the comments so I can check it out.
Happy reading!