So… It's been a while since I've done a monthly favourites post. I actually came up with favourites for last month! Here they are.
Desk Lamp
This is my new desk lamp which is shape like a person! I love it, but it needs a name. Any suggestions?
Post-it notes
This is a weird one, but recently I have been using post-it notes to help me with book reviews. I have a pile of books to review, and on them I stick post-it notes on them for pros of the book, cons of the book, other notes, the rating, and the order in which I review them. It's really helped me become more organised.
1kg bag of M&M's 
I may be a tad lactose intolerant, but I love M&M's, and a kilo bag is what I need in my life. It's called a 'Party Bag', but this is just for a party of one thanks.
Bookshelf
Due to having so many books I've had to get a new bookshelf, and it's amazing! It's about two metres tall and it can fit quite a few books. It still needs organising, as you can see, but I have put my Harry Potter books together since that picture.
Book of the month: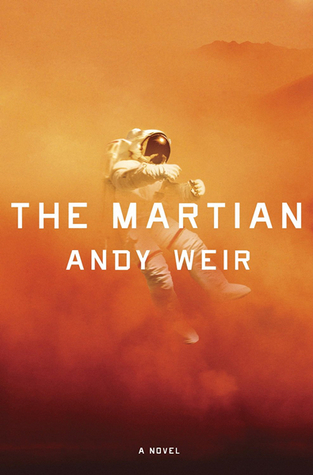 I read this book as part of the Booktube-athon, and I absolutely loved it! Click here if you want to check out my review of it.
What was your favourite thing of last month? I want to know.
Happy September!