So overall I have technically read five books this month, but due to the fact that three of them were part of the Booktube-athon and I've already done a wrap up on them, I will only go over the other two.
Here's the link for my Booktube-athon Wrap Up where I go over the three books I read – The Martian by Andy Weir, A Darker Shade of Magic by V. E. Schwab, and Tales of the 23rd Precinct by Kevin Eleven – if you want to check it out.
I've been in a bit of a reading slump, so I only started reading books again in the last week of the month.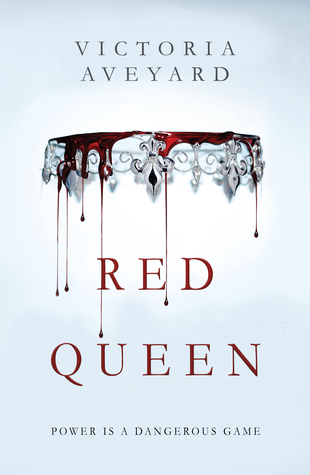 The first book I read, after the Booktube-athon, was Red Queen by Victoria Aveyard. This is set in a world where those with silver blood are stronger, usually with powers, and are the ruling race. The red bloods are deemed weaker, with no powers, and are the slave race. Mare, a red blood, discovers that she has powers that a red blood should not possess. She is forced by the king to pretend to be a lost silver blood princess and betroths her to one of his sons, and she must do what is necessary to survive. I really enjoyed this book and I, unlike many people apparently, really liked how Mare was portrayed. This was a 4.5 out of 5 for me.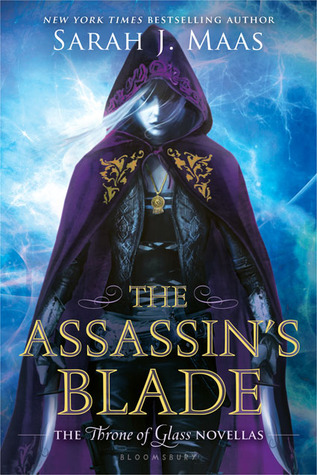 The second, and last, book I read – after the Booktube-athon – was The Assassin's Blade by Sarah J. Maas, which I started and finished on the last day of August. This is the prequel to the Throne of Glass series, and it goes over Celaena Sardothien's life before Throne of Glass, and how her life led up to that. It's made up of several different stories, and I found it really interesting. This was a 4 out of 5 for me.
I will hopefully have reviews up for these books this month, but no promises.
Happy reading!