I was tagged by Kat @theimpossiblegirlblog to do The Fireworks Book Tag, and it seems like loads of fun so let's go!
SCREAMERS
A book that made you want to scream! (in a good or bad way)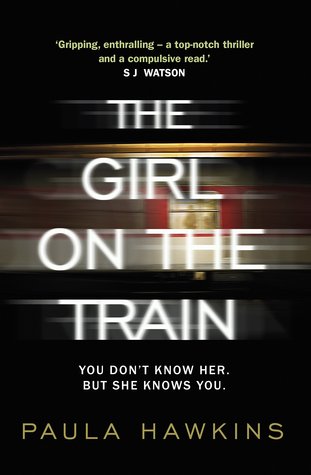 I definitely had to choose The Girl on the Train by Paula Hawkins for this one. I didn't finish that book because I found the main character so winy and irritating that I had to put it down before I did scream. If I don't like the main character in a book I tend not to read it.
BOMBERS
A book that you read before it "exploded" in the book community
I really can't name a book. I'm generally pretty behind when it comes to popular books, so I probably have never been ahead when it comes to reading.
BANGER
A banned book you've read
Err… I haven't got a clue what books are banned in the UK. Anyone got any ideas? Are there still books that are banned in the UK, England in particular?
PEONY
A book/author you think everyone needs to read
I'm leaving Harry Potter out of this one because that's too obvious. I'm going to go with Jane Eyre by Charlotte Bronte, because it is a wonderful book that I think will help people into the world of classic literature. That and Jane Eyre is such an amazing character!
CROSSETTE
A book/series with a complicated plot
I've got to go with The Mistborn Trilogy by Brandon Sanderson. I'm actually currently very stuck on the last book in the trilogy due to how complicated the book is. I need to concentrate fully on it to understand what's going on.But this doesn't mean this isn't a great trilogy. I definitely recommend this to everyone.
DIADEM
A book/series with an amazing set of central characters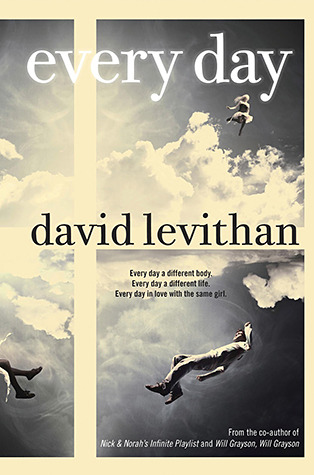 This one definitely had me stuck, but I'm going to go with Every Day by David Levithan. This is because that the main character, A, is a genderless, bodiless being that wakes up in a different body each day. This means that, while this book really only focuses on two people, there are so many different characters with so much diversity that I had to choose this book.
MATCHES
Light your own fireworks by tagging 5 people!
I am actually not going to do this. This isn't because I'm lazy (I am lazy, but let's not get into that). I am tagging everyone who wants to do this tag so that no one is left out. If you think this looks like fun, have a go!
Also I'm really not sure if I'll be able to post tomorrow since it is moving day and I will be flying out to France at stupid o'clock in the morning (thank you Ryan Air for only having one flight a day!). If I don't post on Sunday then I am very very sorry, but sleep comes first. I say that, but I often stay up until four in the morning typing posts. Yes, I am that sad.
Anywho, happy reading!